In the past several years there has been a dramatic increase in the demand for cosmetic dentistry. At Dentistry in the Pines, we strive to give you a healthy, bright, and beautiful smile.
Tooth Whitening
Tooth Whitening is the most popular form of cosmetic dentistry. Whitening is a simple noninvasive way to brighten and whiten your teeth. We have many options available to brighten your smile.
Veneers
Veneers are very thin, expertly crafted, custom tooth shaped porcelains that are bonded to the front of your teeth. Veneers can completely reshape your teeth and smile. They can often be alternatives to crowns and the ideal solution in treating many dental conditions.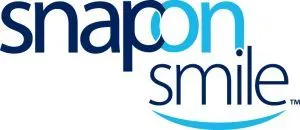 We can place veneers for many reasons including:
Creating a beautiful uniform bright smile
Fill in unwanted or uneven spacing
To strengthen a weakening tooth
To strengthen worn or chipped teeth